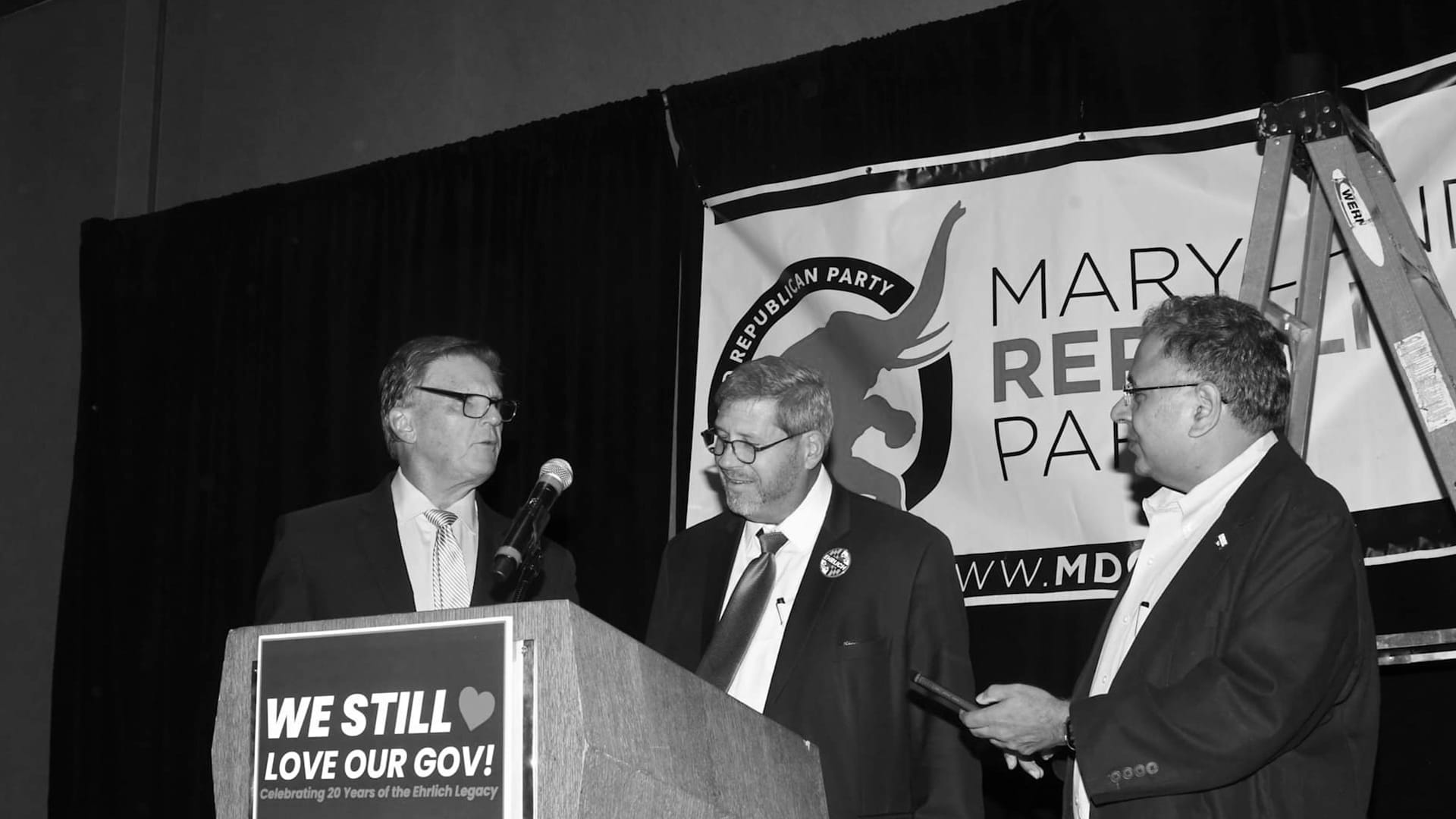 Things you need to know to run for office in Maryland…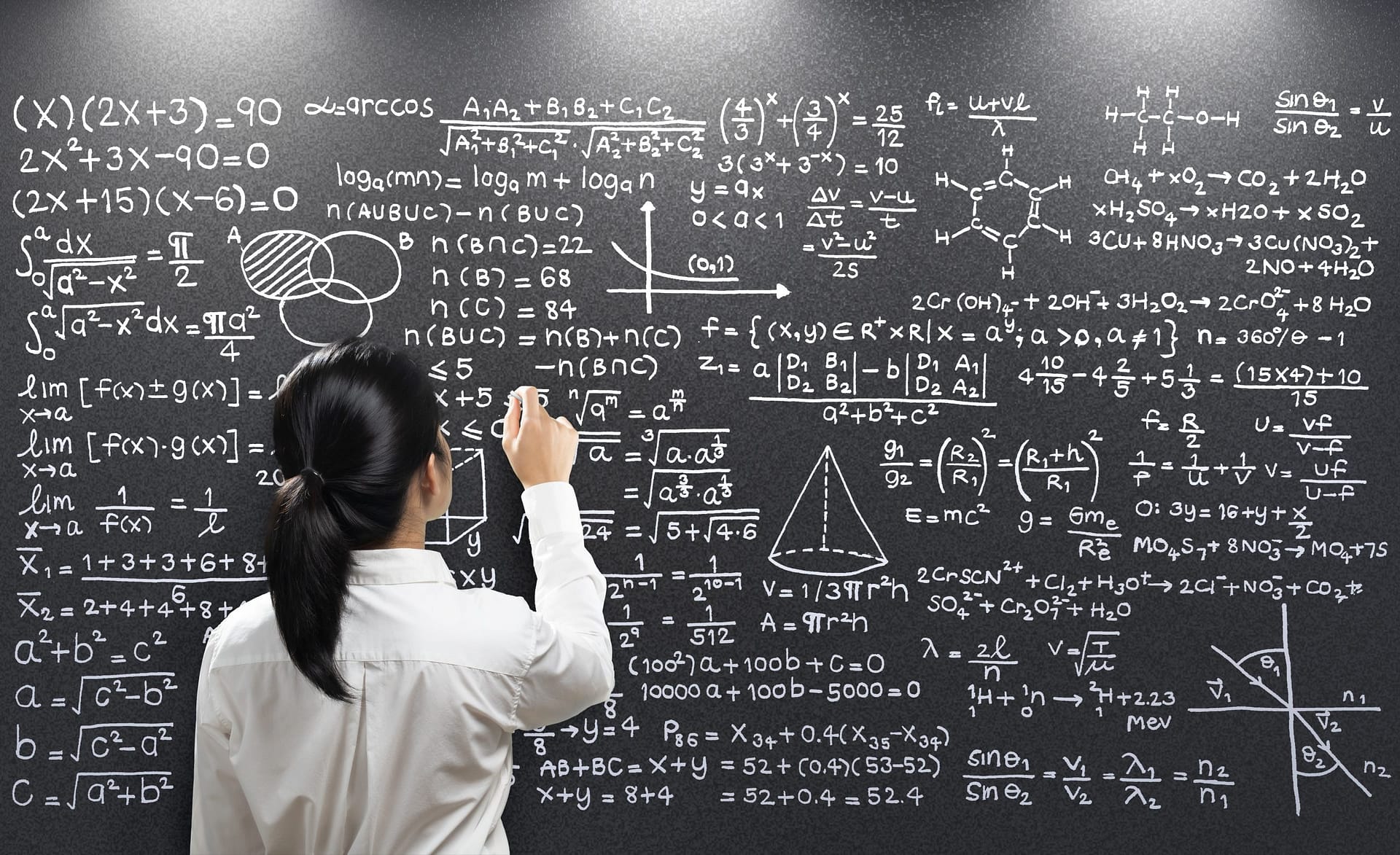 tutorials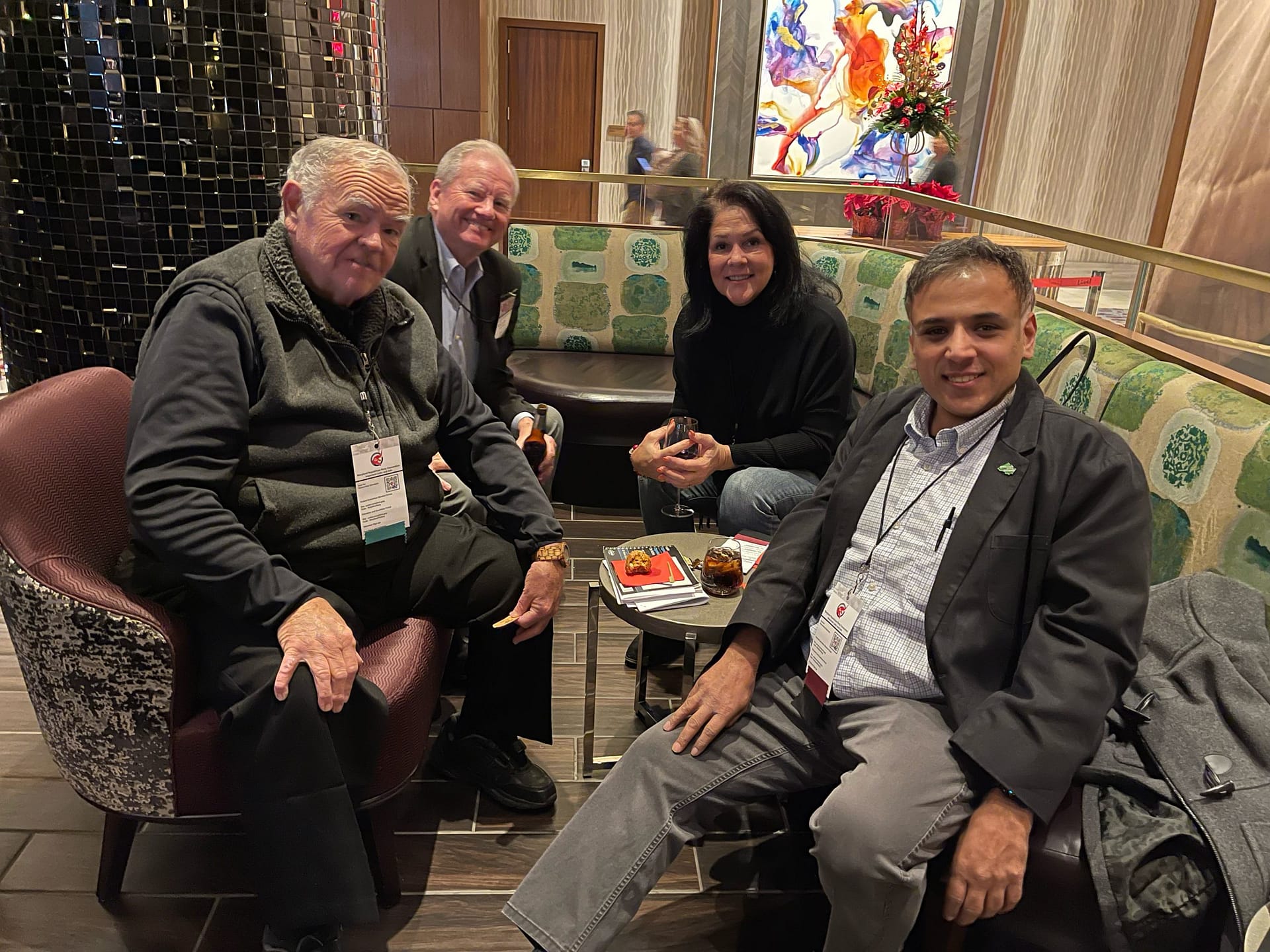 Get Involved
Getting Involved with the Maryland GOP
Join Local GOP Meetings or Event
Attend local GOP meetings or events in Maryland to meet fellow Republicans, understand current political issues, and get involved in party activities. These meetings often provide information about upcoming events, volunteer opportunities, and ways to participate in local politics.
Become a Precinct Chairman, Volunteer or Block Captain
The Republican party relies on volunteers at the precinct or district level. These roles can involve organizing local events, canvassing neighborhoods, and acting as a liaison between the party and local residents.
Join or Start a GOP Club
If you're a student or part of a particular community, consider joining or starting a Republican club. This can be a way to engage with like-minded individuals, host speakers, and discuss political issues.


Run for Local Office or GOP Leadership Positions
Consider running for local office as a Republican candidate or for a leadership position within the Maryland GOP. This is one of the most direct ways to effect change and represent Republican values in government.
Volunteer for a Campaigns
Offer your time to volunteer for Republican candidates' campaigns. This could involve phone banking, canvassing, distributing flyers, or helping with events. Campaign volunteering is a great way to support your preferred candidates and gain experience in political campaigning.
Voter Registration Drives
Participate in or organize voter registration drives. This is crucial for increasing voter turnout and ensuring that more people are involved in the electoral process.
Support GOP Social Media and Communication Efforts
If you have skills in social media or communications, offer your expertise to the Maryland GOP. This could involve managing social media accounts, writing newsletters, or helping with public relations efforts.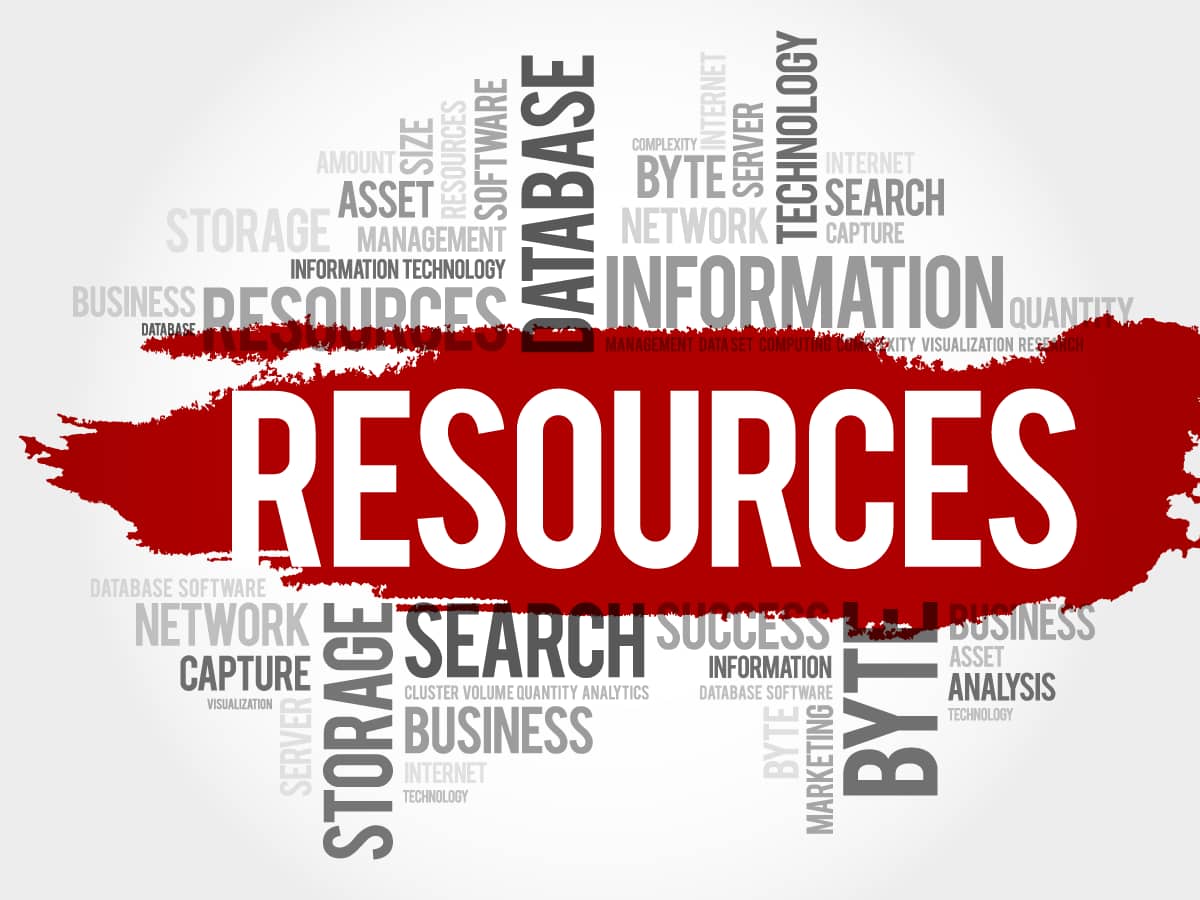 Talking Points and More…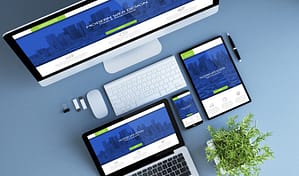 Dynamic, Interactive Website  Dynamic, interactive websites are essential for political candidates. With nearly two-thirds of U.S. adults active on social media, often turning to these…